On this site, we explore the skills, tools, and systems that help us better study, understand and interact with the world around us.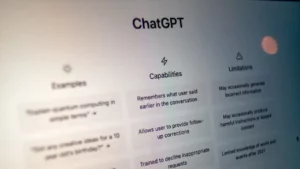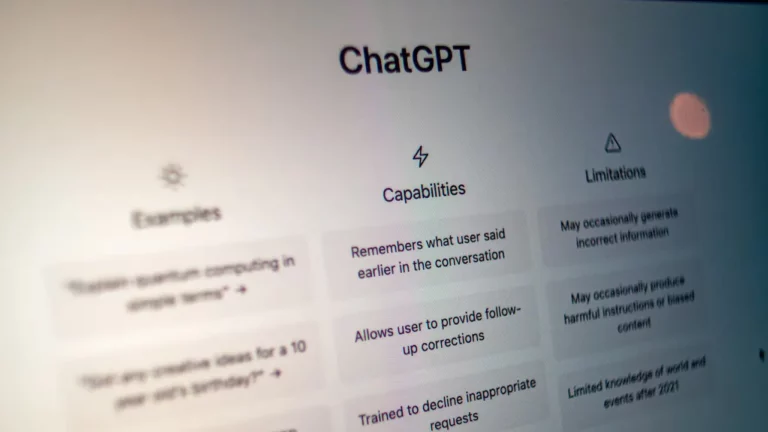 Whether using AI to create content or not, organisations and entrepreneurs must ensure that they bring something unique to the table every time they publish a new piece of content. AI chatbots like ChatGPT lack the ability to produce a...
Subscribe to My Newsletter
Sign up for tips about improving the skills that make us successful!